Wireless Security Cameras in Calgary
Surveillance via Wireless Bridge
Knowing when to use wireless video surveillance may require a little planning and some expert guidance. With that being said, the professionals at Union Alarm know when to use wireless video transmission, and where! For example, a company requires surveillance cameras added to a remote building, an outdoor tent, or a commercial yard protecting the companies assets.
First, we survey the area needing protection, and we plan a route for wireless video transmission. Before installing any hardware, we then need to secure a power source for the cameras, the network switch, and the transmission hardware.
Once achieved, surveillance cameras can be installed with wireless video signals sent using a transmitter & receiver, or a system known as a wireless bridge.
The receiving hardware is then installed on the main building where it's cabled back to a network switch and then records onto your video recorder. Quite often, the distance between the remote location and the main building can be hundreds of yards apart, or sometimes up to a mile away.
With no pre-existing infrastructure between the two sites, wireless video transmission then connects the cameras back to the recording equipment using wireless video transmission. This bridge then acts as a communication path for the remote camera signals where the previous infrastructure was nonexistent. To learn more about wireless video and long-range transmission, contact the experts at Union Alarm in Calgary.
Frequently Asked Questions
Wireless Cameras – Q&A
Can we use wireless video cameras in our home or office?
Yes, but they're best suited for indoor use only! In many cases, homeowners & business owners want to install wireless surveillance cameras to keep installation to a minimum. While these cameras work to a certain degree, there are limits.
The best application for Wi-Fi cameras is within the confines of interior space. In addition, each camera requires it's own 110-volt plug-in power source which can present an issue. Especially along the ceilings and upper walls.
Will my home internet speed affect the video quality?
Yes. Absolutely! When asking yourself this question, consider your current internet upload speed and the quality of your wireless routers. If you're setting up remote viewing from your smartphone, you should have an internet upload speed of at least 1.0 Mbps per camera as a minimum.
If you're considering Wi-Fi security cameras, you'll need a strong signal where the camera is being installed. Wi-Fi signal boosters will sometimes be required.
Will climate affect exterior Wi-Fi cameras?
The answer to this one is simple: Yes! Temperature, precipitation, and sunlight will impact the wireless camera model that you choose.
For this reason, you want to choose a camera system with a good wireless signal range, a ruggedized dome that is IK10 vandal resistant, and a camera that has an IP65 to IP67 weatherproof rating for outdoor use. If the camera you are looking at does not have these ratings, then it's not suitable for outdoor use.
Wireless Security Camera System
Indoor Wi-Fi Camera Kits from HIKvision
High-quality imaging with 2 MP resolution
Efficient H.265+ compression technology
Clear imaging even with strong backlighting due to DWDR technology
Up to 128 GB SD card slot for storage
Built-in microphone for real-time audio security
Wi-Fi connection and easy installation
Hik-Connect cloud service and app for remote management and viewing
Water and dust resistant (IP66)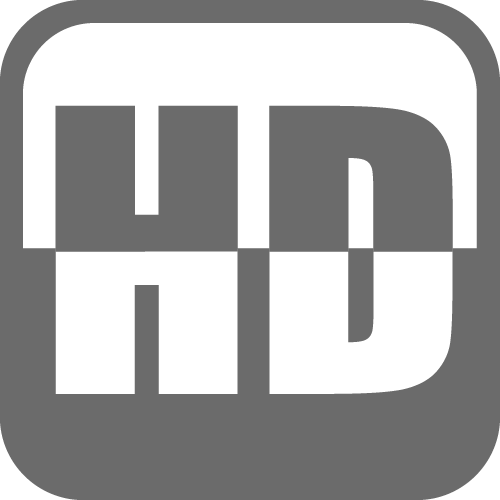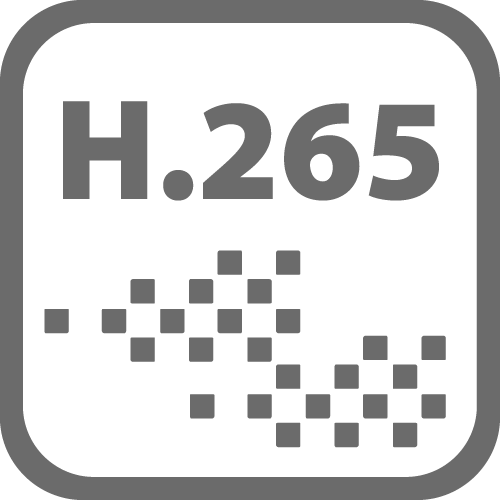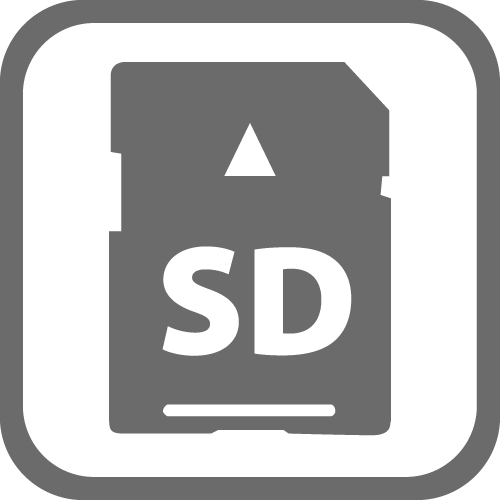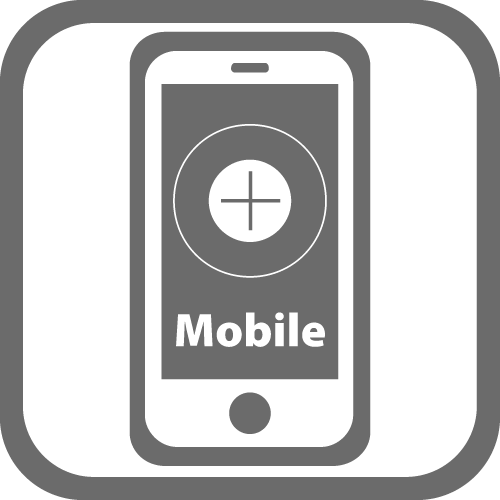 Wireless Outdoor Camera Installation Tips
Importantly, when choosing a wireless outdoor camera for use on your home, know that wireless video transmission is challenged by exterior walls, soffits and other barriers that further impede the Wi-Fi signal.
These are not simple battery-operated cameras, and you must first secure a 110V power source for each camera mounted around the perimeter of your home. Furthermore, be careful to drill and mount the camera in a suitable area with reinforced backing.
Stay clear of high voltage wiring or overhead lines when working with ladders.
Ensure you silicone all holes to protect against water getting inside your home.
Have a spotter and always work safely using a fall arrest harness or safety tether.