Wireless Security Cameras – Edmonton
Surveillance via Wireless Bridge
If you manage an outdoor tent, commercial yard, or remote building, you may need to set up wireless video transmission to protect your assets. At Union Alarm, we're here to help guide you along the way, from choosing the right hardware to installing the components.
Here's a closer look at our process:
We start by surveying the Edmonton site you need to protect. From there, we'll figure out the best route for wireless video transmission. We'll set up an adequate power source for the transmission hardware, network switch, and cameras.
Once that's all setup, the next step is installing surveillance cameras. Wireless video signals are then sent using a wireless bridge (a multi-channel transmitter and receiver system).
Then, we'll set up the receiving hardware. We'll install it on the main building, then connect it through cables to the network switch so that it can record via your network video recorder.
With our professional installation services, we can hook up a wireless security camera even when there are hundreds of yards between the main building and the remote location. You can get video transmission up to 1.6 km (1 mile) away!
The wireless bridge is the communication path between the main building and the remote site. This bridge sends remote security camera signals even when there is no pre-existing infrastructure between the sites. To learn more about long-range wireless video transmission, contact Union Alarm today!
Frequently Asked Questions
Wireless Cameras – Q&A
Can we use wireless video cameras in our home or office?
No. We do not recommend wireless cameras for indoor office use. The small inexpensive wifi cameras still require a 110-volt plug-in power source. This makes it difficult to install cameras near upper walls and ceilings w/o power, and the wireless signals are often impeded by the building and its walls. It is far better to cable and install a normal security camera with hard wired cabling than to try and use wifi cameras. They are better suited for home use, not commercial use.
Will my home internet speed affect the video quality?
Yes! Before you consider wireless video cameras for a small business, be sure to check the quality of your Wi-Fi routers and your current internet upload speed. We recommend a minimum of 1.0 Mbps for upload speed, particularly when you're setting up remote viewing.
Wi-Fi security cameras need a good signal. You may need to set up a Wi-Fi signal booster to improve video quality.
Will climate affect exterior Wi-Fi cameras?
Absolutely! A few factors that will affect your wireless camera include sunlight, precipitation, and temperature. Warning! Inexpensive wifi cameras are not recommended for exterior use!
Worried that your security system may not be suitable for the outdoors? Choose one with an IP65-IP67 weatherproof rating, IK10 vandal-resistant dome, and a good wireless signal range. Without these qualities, your security cameras may not be resilient enough for exterior use.
Wireless Security Camera System
Indoor Wi-Fi Camera Kits from HIKvision
Features include:
Excellent storage capabilities, with an SD slot up to 128 GB
2 MP resolution for high-quality imaging
Incredibly efficient H.265+ compression technology
DWDR technology for clear imaging even in harsh lighting conditions
Easy installation and Wi-Fi compatibility
Get audio security using the built-in microphone
Use the HIK-Connect app and cloud service to manage and view your camera remotely
Weatherproof rating of IP66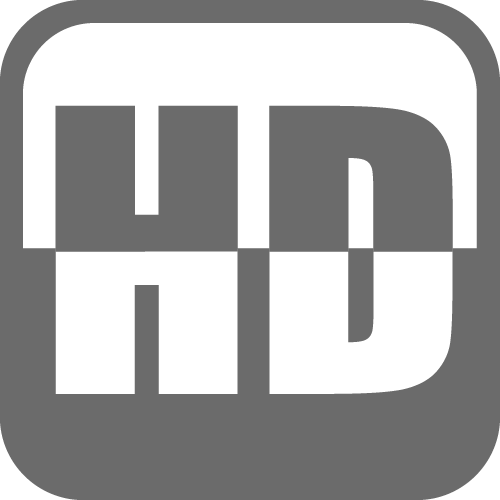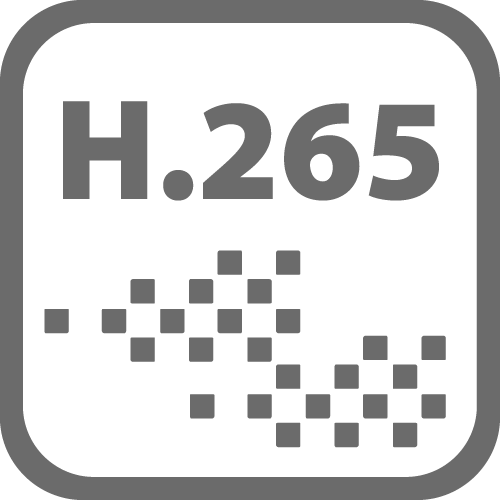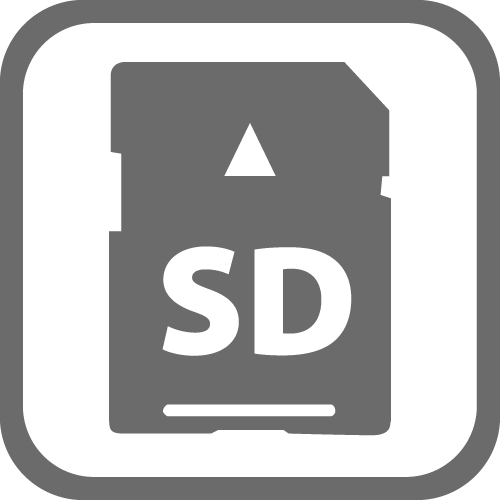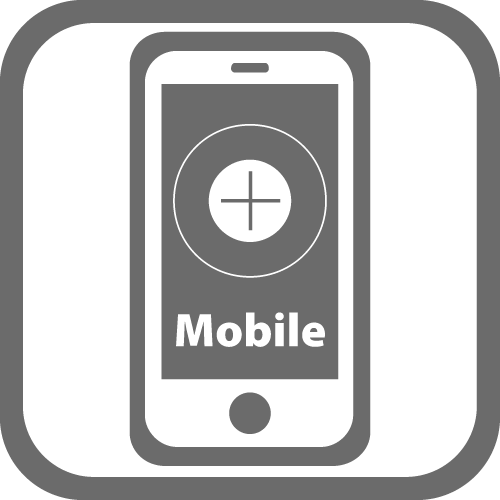 Wireless Outdoor Camera Installation Tips
Planning to install your outdoor wireless camera on your own? Here are a few things to consider:
First, keep in mind that exterior barriers, soffits, and walls will affect the wireless video transmission. These structures may interfere with the Wi-Fi signal.
Next, remember that every camera needs a 110V power source.
When you're mounting the camera, choose an area with reinforced backing.
If you're using a ladder, watch out for overhead lines or high voltage wiring. Make sure you have someone to spot you while you work. For added protection, use a safety tether or fall arrest harness.
Use silicone in each hole so that water does not seep inside your structure.
Call Today for a Free Estimate on Wireless Cameras!
Ready to look for wireless security cameras? At Union Alarm, our technicians can help you install, set up, and monitor professional security systems. Our security camera installers will survey your commercial property to find the right security solution. Call today!